Join the World Wine Travel writers in an exploration of the wine region of Castilla la Mancha with many organic and biodynamic options.
Located in the heart of the Iberian Peninsula, Castilla La Mancha is home to five historical provinces: Toledo, Cuenca, Guadalajara, Ciudad Real, and Albacete.
It is here that you will see windmills, undulating hills, sheep that produce Spain's famous Manchego cheese, and preserved, centuries old architecture.
Dotted along these great medieval and historical buildings are the vines that produce wine.
La Mancho DO is the largest wine appellation in the world and Spain's largest producing wine region repsponsible for over half of the country's wine.
The hot, dry conditions are ideal for large production wine and what most might consider table wine.
Read more about the wine region of Castilla La Mancha in the invitation post here.
To know a wine is to know the place it comes from. What I find most interesting about the Castilla la Mancha region is its enchanted history.
Toledo is the former capital of Spain and hometown of the great painter El Greco. The city maintains many architectural monuments from the Moorish, Gothic, and Renaissance periods and is also UNESCO world heritage site.
Cuenca is known for its beautiful landscapes and Gothic cathedrals.
Guadalajara is home to the 15th century palace Duque del Infantado and the medieval town of Siguenza that still has a medieval fortress and cathedral.
Ciudad Real is where the notorious (and fictional character) Don Quixote fought against the windmills in the city of Campo de Criptana and may have swum in the nearby lagoons in Lagunas de Ruidera.
Albacete is known for it's knife making industry and has the archtypal rolling plains that characterize the region of La Mancha.
Much of the region is dry farmed and is grown for barley, lentils, olives, onions, peppers, sunflowers, saffron, and sumac along with grapes.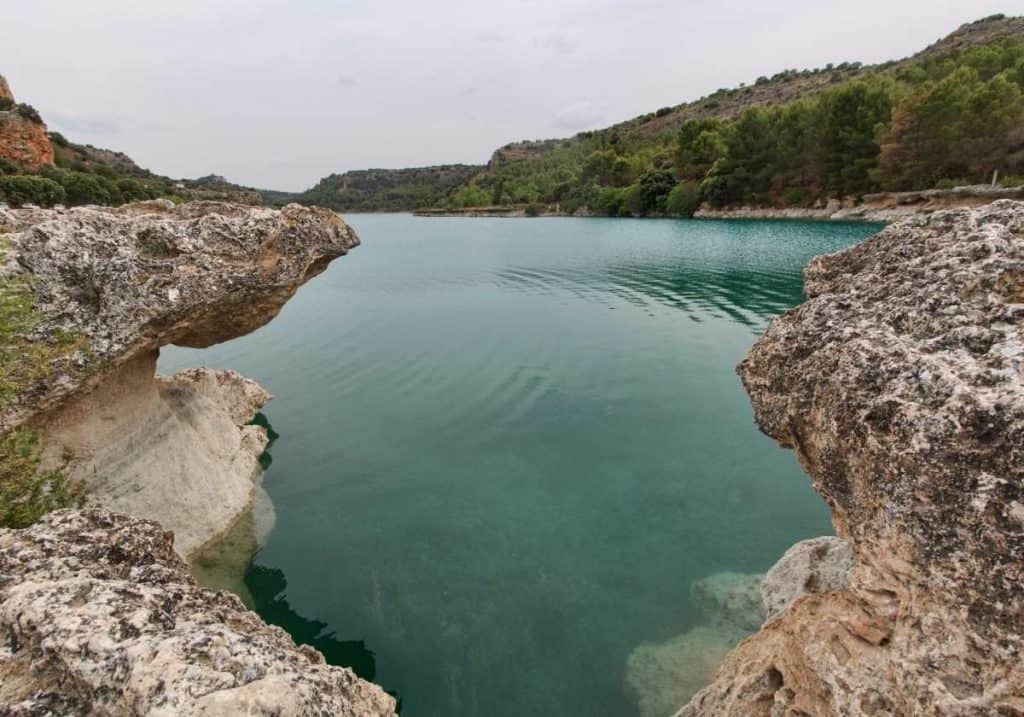 Check out these posts to learn more about the wines of Castilla la Mancha with many organic and biodynamic options!
Hope you can join us, and learn more about this large and enchanted wine region!