Celebrate the Year of the Tiger with life affirming noodles and a zesty California Chardonnay with an unexpected twist!
It is February. Love is in the air for Valentine's Day, and February 1 marked the beginning of the Lunar New Year. The Chinese use the lunar calendar for celebrating holidays, and each year, the new year falls between late January and early February.
Each year is also marked by a zodiac sign that is repeated every 12 years in the same order: rat, ox, tiger, rabbit, dragon, snake, horse, sheep, monkey, rooster, dog, and pig. It is said that some people will plan to have their children born in a certain year so as to take on the characteristics associated with the spirit animal for that year.
People born in the Year of the Tiger are said to be courageous, energetic, assertive, and natural born leaders. On the flip side, they can also be rebellious, short-tempered, and hold hidden aggression even though they may appear calm (perhaps like some California red wines?).
The Chinese also have traditional foods they eat to celebrate the new year that denote wealth, health, and good luck. A whole fish symbolizes prosperity, since the Chinese word for fish sounds like the world for "surplus". Dumplings symbolize wealth because their shape resembles gold and silver ingots used as currency in imperial China. And noodles symbolize a wish for longevity. They must not be cut but remain as long strands to affirm a long life.
To celebrate Chinese New Year, I made some vegetable Singapore noodles and found a very fitting Chardonnay to pair with it from Longevity Wines.
Phil and Debra Long founded the winery in Livermore, California in 2008, when they decided to take their garage hobby to the next level. Longevity is a play on their last name and also represents their love for each other, wine, and creating inclusive experiences for others.
According to the label, Longevity is:
A lifestyle- It's about loving what you live, and living what you love. the heart on our label represents this love of life and family. Our family practices this philosophy everyday in developing our wines. Ultimately, it's about the experience, it's about living, loving, and sharing that experience with others. Come and visit our tasting room in Livermore, CA and experience Longevity. It's about Longevity.

Longevity Wines
Phil designed the heart logo based on the artisan glass hearts he gave to Debra every Valentine's Day. Very unfortunately, Debra passed away from pancreatic cancer in 2019. However, their love still endures through these wines and their very special heart logo, which Phil also tattooed on his arm so he would always remember her.
Phil is not only the winemaker but also the president of the African American Vintner's Association. He is now passing on his wine knowledge to his son, Phil Long Jr.
February 1 also marks the beginning of Black History Month. There are not too many black owned wineries in the US, but this list of 23 is a good place to start to support these businesses and taste new wines.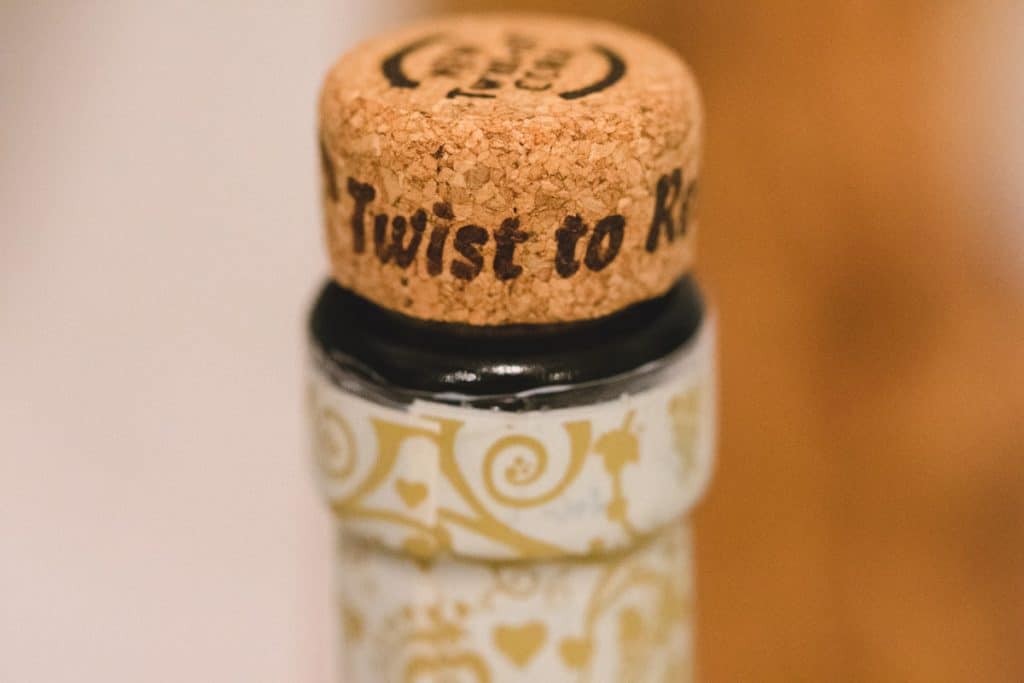 The 2019 Chardonnay from Longevity came with an unexpected twist in the form of a twist off cork! I had never seen one before but just loved how easy it made opening the bottle. The cork can also easily be pushed back into the bottle to reseal the wine.
Daffodil yellow with a bronze patina, the wine smelled like a pear orchard with some talcum and graphite. It tasted really fresh with kumquats, limestone, honeydew sting and had a rounded finish with a nice zing!
With my Long Life noodles tinged with curry spice and loaded with mushrooms, bell pepper, baby chard and carrots, the wine tasted even fresher and zippier. It paired nicely with all the vegetables and would do very well with other plant based meals.
To be honest thought, the wine makes me a little sad thinking of how Phil and Debra's romance was cut short due to her untimely death. Longevity means long life, but there is a second definition of longevity which is permanence and durability. It is very heartwarming to think her memory and their romance are symbolically bottled in these wines.
Welcome the Year of the Tiger and Black History Month with a heart, a twist, and lots of longevity in the form of noodles and this Chardonnay.
To learn more about BIPOC wineries, check out these posts from the Wine Pairing Weekend writers to celebrate Black History month this month and beyond: